---
Liverpool finalising £35m+ Salah deal - Philipinho - 06-19-2017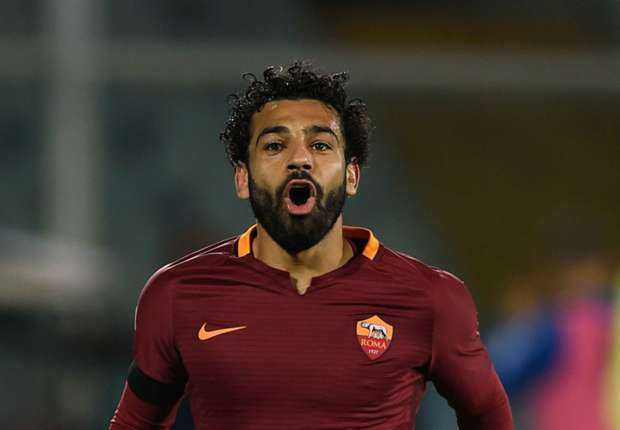 An agreement inclusive of add-ons is close to being concluded following ongoing discussions between the clubs over the dynamic 25-year-old.

Liverpool are tying up negotiations with Roma over a deal for Mohamed Salah as the player waits for permission to undergo a medical, which could happen this week.

The Serie A side were pushing for a fee in excess of £40 million, while the Reds had an opening offer of £28m rebuffed, but a compromise is close to being finalised following lengthy talks.

Do you think Salah will perform well at Liverpool should the deal go through?


---
RE: Liverpool finalising £35m+ Salah deal - Emmizzy - 06-19-2017

y not if not


---
RE: Liverpool finalising £35m+ Salah deal - Hassan Mutanga - 06-22-2017

He will be a hit.
Welcome Salah


---