A big part of the
Online Mafia Games
is taking over rackets (drugs, prostitution, etc.) which involves a lot of driving around the map beating people up, destroying stuff, and intimidating people. And, for the last two hours, I feel like this is all I've been doing. After a very plot-heavy first few acts, it feels like ages since I saw the last cutscene or story mission. Hopefully the racket system isn't the whole game.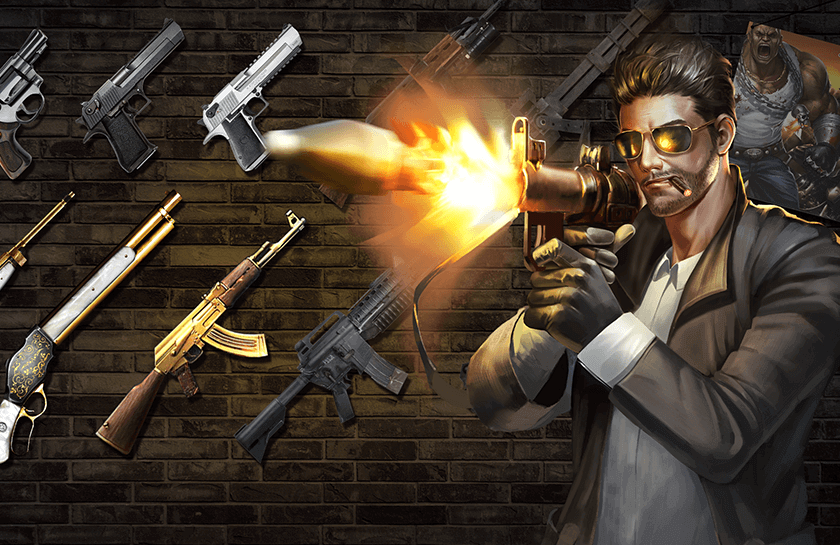 When I saw some early footage of Mafia City showing off the stealth and the see-through-the-walls Batman vision, I groaned. But, surprisingly, it's one of my favourite parts of the game. The AI isn't terribly smart, but sneaking around and quietly strangling racist rednecks is really fun. It reminds me ever so slightly of Metal Gear Solid 5, but nowhere near as deep or polished.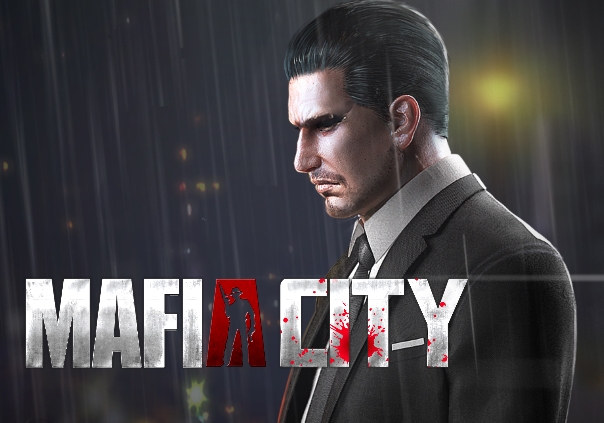 Mafia City isn't the best open-world game I've played, but it certainly isn't the worst so far. My review, which you can read next week, will be much more in-depth, but I still haven't fully decided what I think of it yet. I know I don't hate it, but I'm not sure if I love it either.
Visit
Mafia City
official site to know more about this game. In addition, the Chinese version of the game (
黑道風雲
) also has been launched.
Author: SmallSheepDudugo